Planlagte kull

Valpeplaner 2019

Kull 1:
Ravenna (Marvalan Black Mist At Courthill) og Mix (Courthill Collies Cool Oriental Mix) parres i mai 2019 og vi forventer valper - om alt går etter planen - sensommer 2019.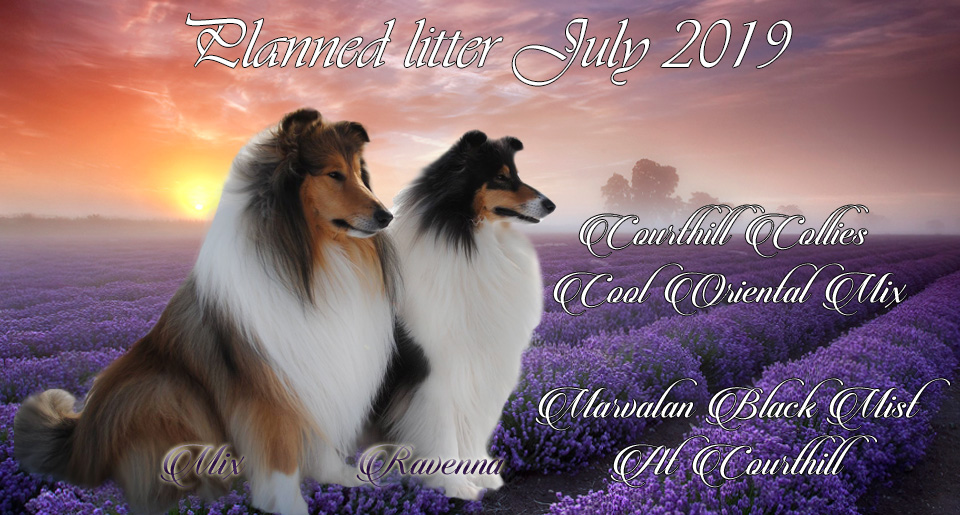 Nedenfor ser du stamtavlene på begge foreldre.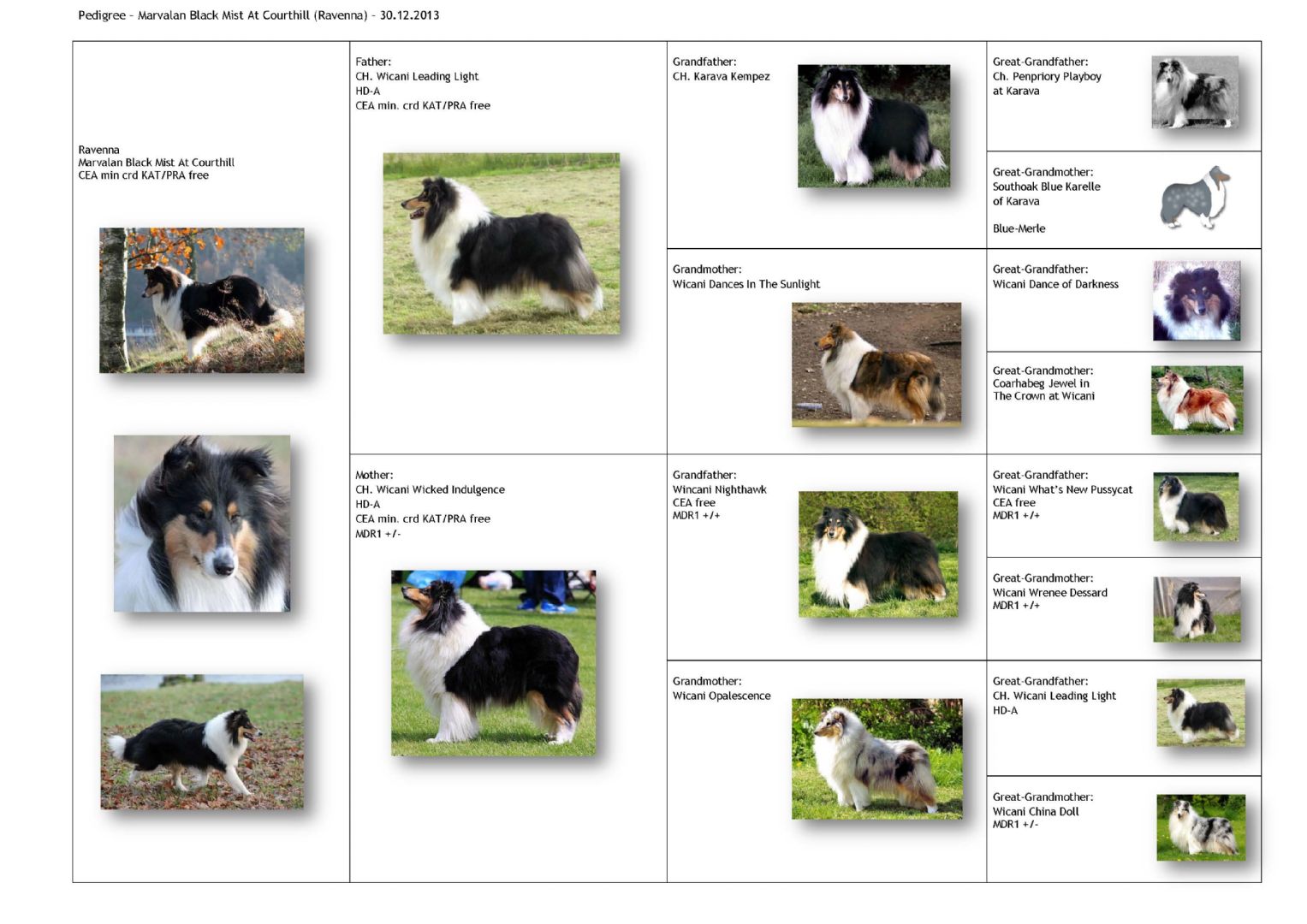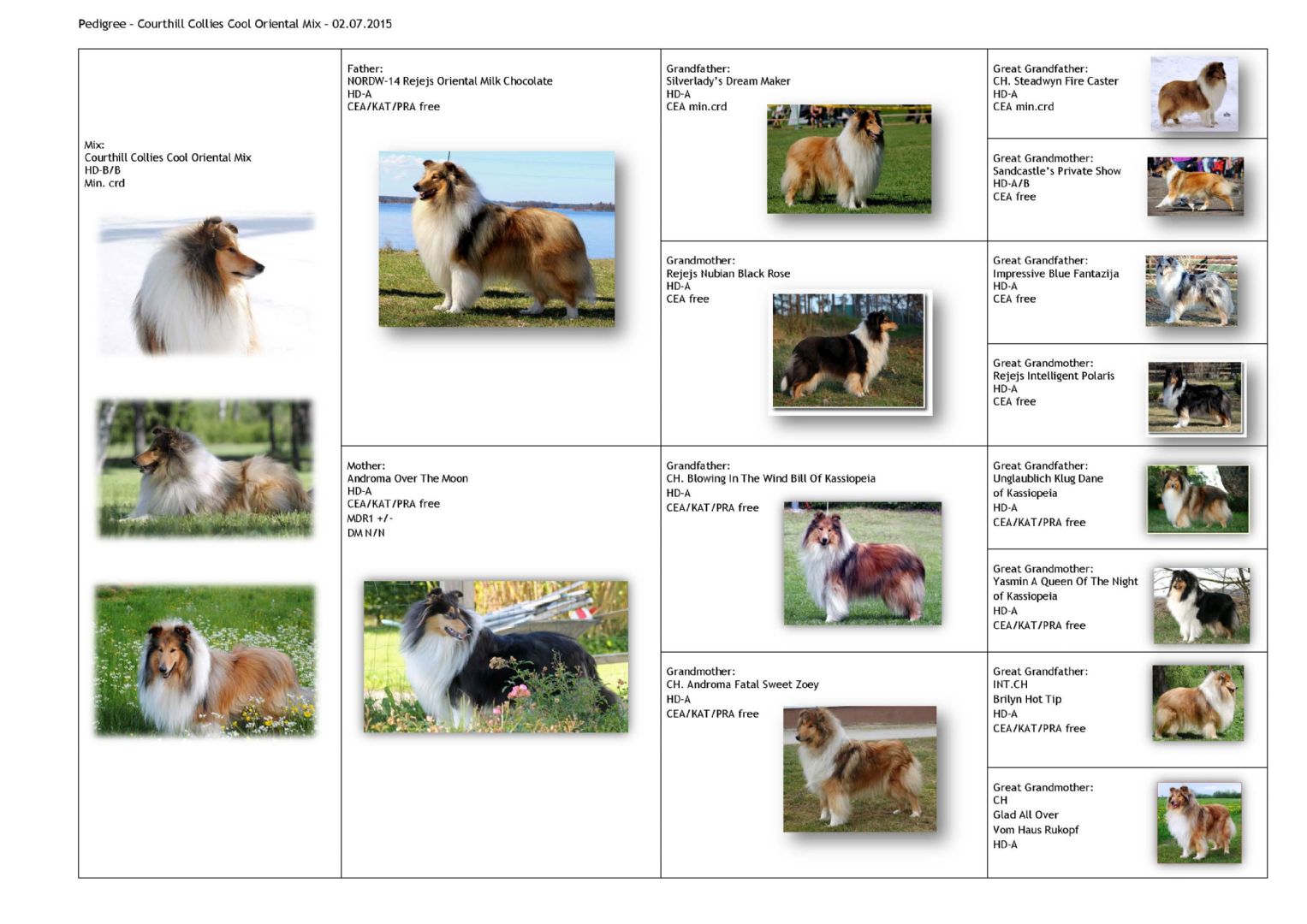 Kull 2:
Sessa (Courthill Collies Diva Of The North) og Tino (Crubow's Not Tell Me) blir parret på neste løp som er i månedsskiftet oktober/november 2019 og vi forventer da kull vinter 2019/2020. Hanne er ikke valgt ennå.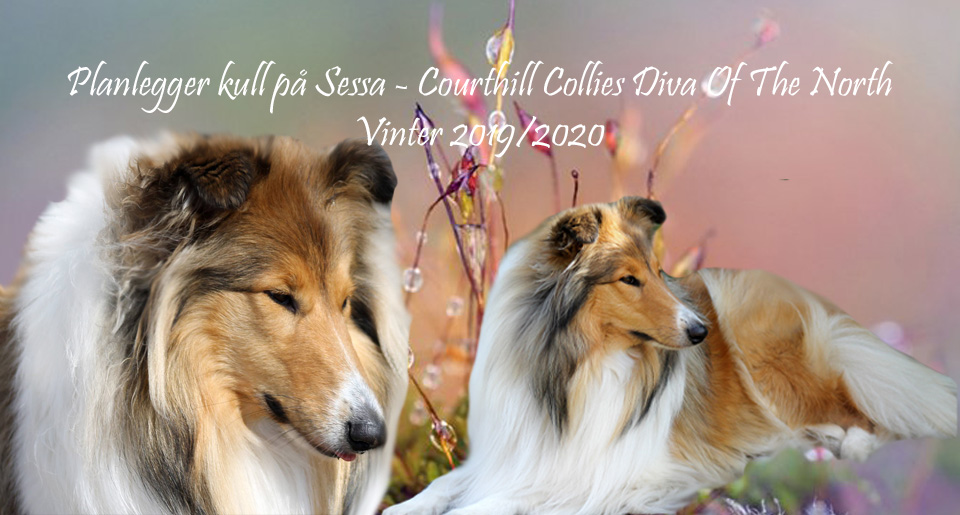 Nedenfor ser du stamtavlen til Sessa: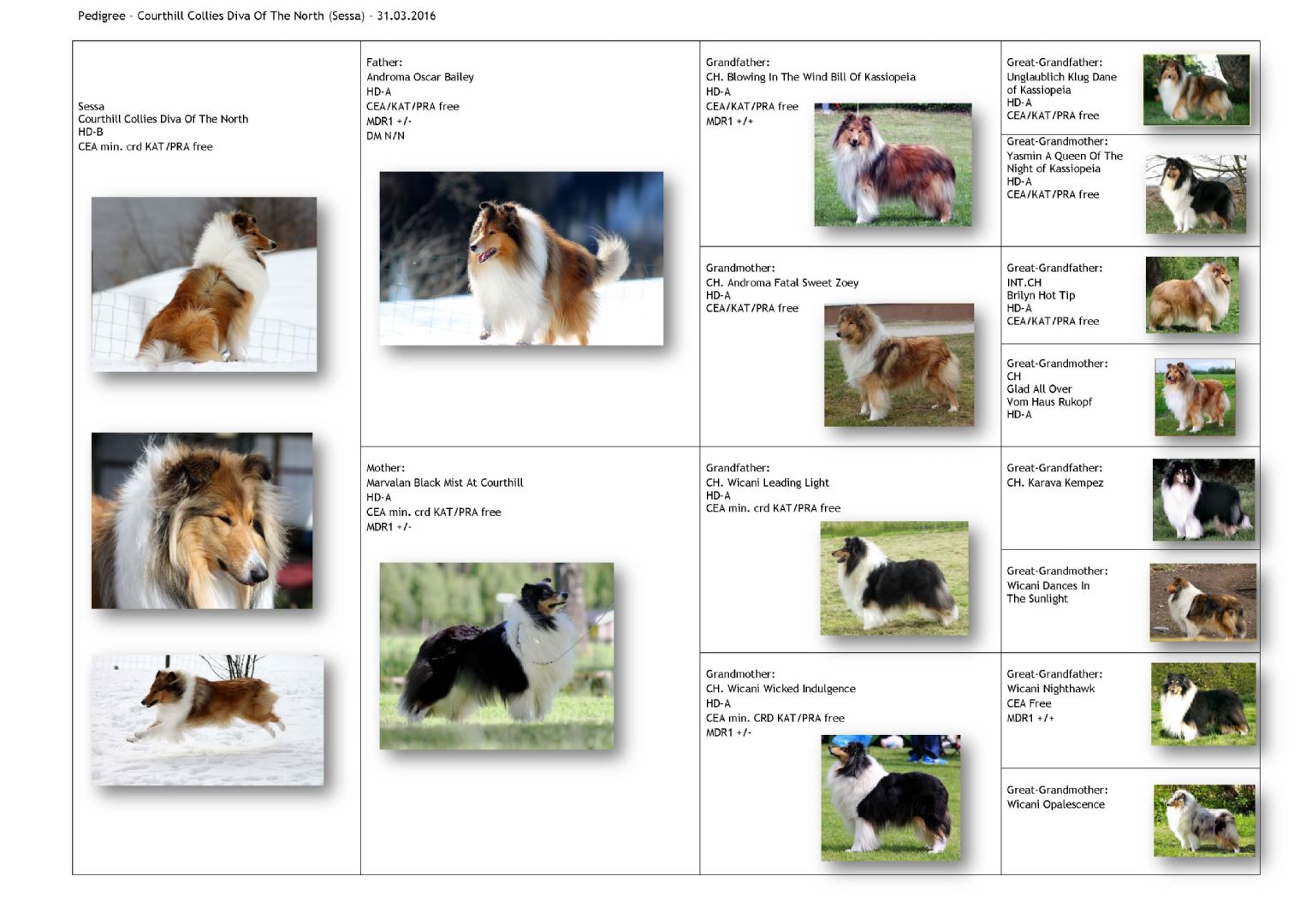 Etter hvert som vi har parret og fått bekreftet drektighet, oppdaterer vi både hjemmesiden og vår Facebookside Kennel Courthill Collies.